What's up, everybody! I'm Blindsighter101, but you can call me by Blind or Lucas. Welcome to my small, microscopic corner of the internet! While I'm not in school, playing video games, or eating, I conjure up a bunch of different fanmade ideas relating to different video games (Nintendo, Sega, Namco, Activision, ETC) and try my best to put it on the Wikia. I will try to complete one full character page every week. I hope you all enjoy it!
Top Ten Of My Skylanders Original Characters
Edit
Headache
Hot Glue
Favorite Other Video Games
Edit
Super Smash Bros series
Mario Party 10
Mario Kart series
All N64 Games
Pokken Tournament
Game and Watch series
Mother series
Splatoon
Captain Toad: Treasure Tracker
Super Mario 3D World
The Legend of Zelda: Wind Waker HD
New Super Mario Bros. U
Pikmin series
Donkey Kong Country series
Nintendo Land
Wonderful 101
Star Fox series.
Metroid series
Animal Crossing Amiibo Festival
Minecraft
No Man's Sky
Favorite Video Game Characters
Edit
Mario series
Edit
Luigi
Toad
Bowser
Waluigi
Pikachu
Jigglypuff
Greninja
Mewtwo
Lucario
Charizard
Squirtle
Ivysaur
Zoroark
Palkia
Genesect
Gengar
Machamp
Sceptile
Blaziken
Pichu
Victini
Missingno.
Ness
Paula
Poo
Jeff
Lucas
Kumatora
Boney
Travis
Meryl
Floyd
Leo
Kirby
King Dedede
Meta Knight
Bandana Dee
Gooey
Best Friends (No particular order)
Edit
CDIGanon
Chopper Chopper
Dani3204
Chompy King
21qmcgagin
TheShadowCraft/X-Craft/X-Productions
RayClaus/EvilRainbow
CDIGanon
ZapNorris
Draco333
BRRSpore
Skylandswarrior
Master Masked Man
G4g5g4g5
SporeVideos3
KriztianMilanes
RandomUser24 (Don't judge, I see good in him)
PetStarPlanet
Acorn Eel
HealingHeart080
All Wikia Contributors
GetiniPvz
My Gallery
Edit
My Hidden Home in Skylands 
Edit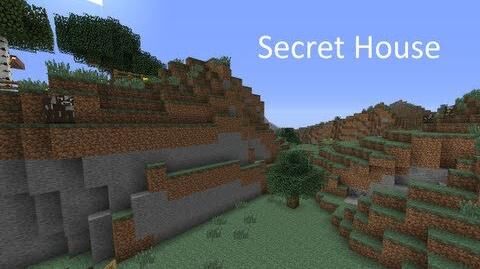 Community content is available under
CC-BY-SA
unless otherwise noted.