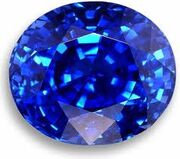 I am not done!!!

Upgrades:
Group 1
Sapphire Shoot
Press Attack 1 to shoot a sapphire at enemies.
Dive-Bomb
Press Attack 2 to swoop at enemies.
Group 2
Polished Sapphires
Sapphires do increased damage.
Glide and Soar
Hold Attack 2 to go into a continuous swoop
Push-Off
Hold Attack 3 to push away enemies with air for a short time.
Precious Chunk
Hold Attack 1 to charge up a large sapphire that does double the damage.
Path 1
Community content is available under
CC-BY-SA
unless otherwise noted.